We've always believed that our people and their local knowledge are our biggest asset, and over the years we've built a team of skilled professionals who know everything Nicaragua has to offer. Passionate, creative and with an eye for the little details which can make a vacation truly special, our loyal team are the heartbeat of Vapues Tours.
Out on the road, our extended team is built up of friendly and professional drivers, experienced guides and knowledgeable local experts who specialize in arts, history and nature.
We take care that our team follow best practices for service, safety and sustainability throughout your journey with Vapues Tours.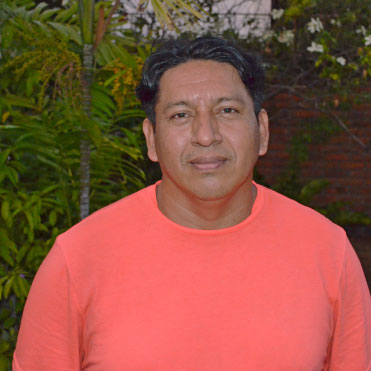 Carlos Vargas
Driver & Maintenance