Day 1
Transfer Managua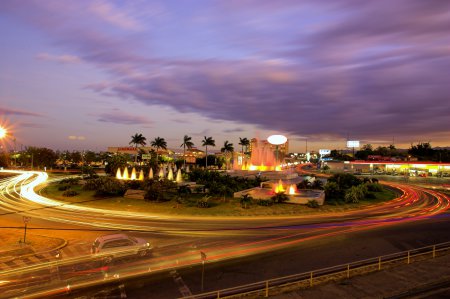 Welcome to Nicaragua! A transfer will take you and your family to the hotel, close to the airport for a resting night.
Day 2
Tiscapa, transfer León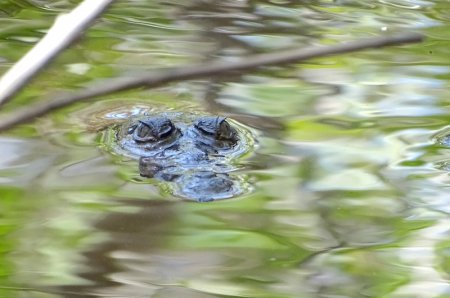 You visit the National Park Tiscapa to enjoy wonderful views of Managua. Afterwards you head northwest towards the colonial town of León. You have lunch and visit the Juan Venado Nature Reserve by boat, you get to see many birds and might spot some turtles or alligators.
Day 3
Cerro Negro, San Jacinto and Tortilla Workshop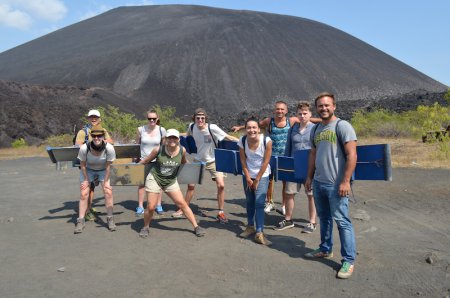 In the morning you climb the Cerro Negro, Nicaragua's youngest volcano and board down the active volcano. In the afternoon, you go to the community San Jacinto, where a volcanic field is located. Here you learn from local children how to make objects from clay, then participate in a tortilla workshop in the community.
Day 4
León, transfer San Rafael del Sur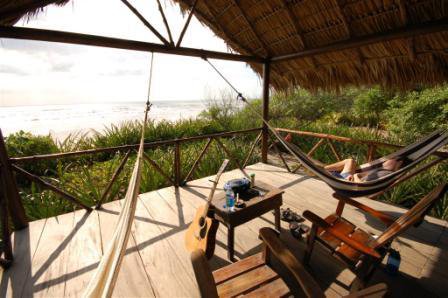 You do a tour of León's main sights in the morning, before heading for the Pacific beach of San Rafael del Sur. Here you take a surfing lesson with the young.
Day 5
Helping the environement and the turtles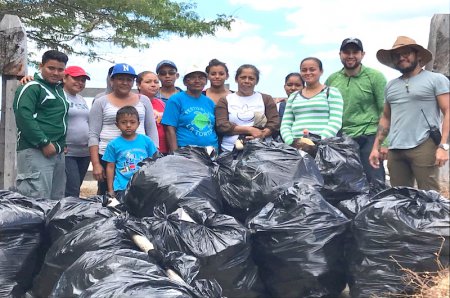 Today you can participate in a sustainable activity, part of our sustainability project. Help locals to clean the beach, and if the season allows it, you can protect the turtle hatchery by patrolling the area.
Day 6
On the way to Isla de Ometepe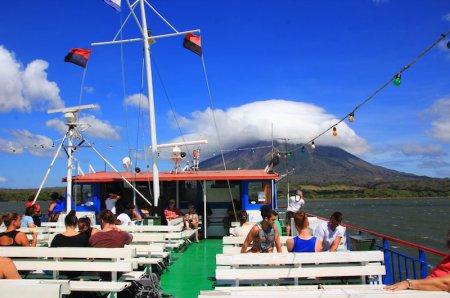 Today you are transferred to the port of San Jorge, at Lake Cocibolca. Here you embark on the ferry that takes you to the Moyogalpa port at Isla de Ometepe. Once you arrived, you will be headed to your hotel in San José del Sur.
Day 7
Nature at Isla de Ometepe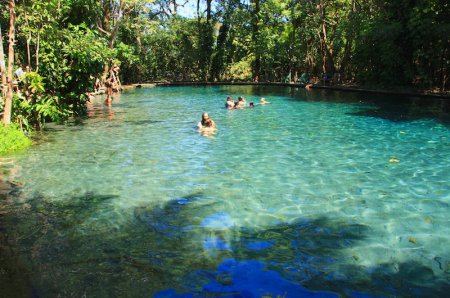 Before heading to the feet of the Maderas volcano and Finca Magdalena, you can have a short walk at the lagoon of the Charco Verde Nature Reserve. Later, you go to Playa Santo Domingo where you will be able to relax with a cool drink before moving on to Ojo de Agua, a beautiful swimming hole near Playa Santo Domingo.
Day 8
Transfer Granada via Mombacho Volcano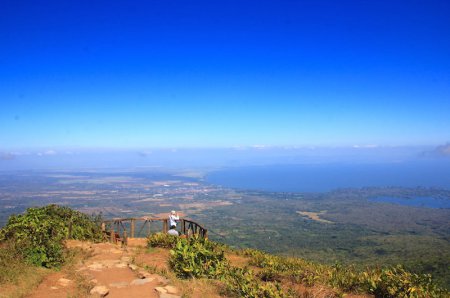 You are transferred to the harbour in Isla de Ometepe to take the ferry back to San Jorge. Next, you make a stop at Mombacho Volcano to get ready for a canopy tour. Later, you continue to the charming colonial town of Granada.
Day 9
Granada and Masaya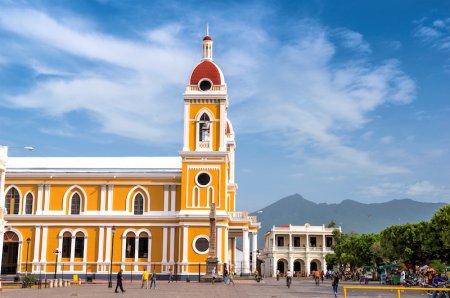 After breakfast, you begin a horse drawn carriage tour in the colonial center of Granada, to later continue with a tour to Masaya Volcano and the Artisan Market in Masaya, best known as the city of flowers.
Day 10
Las Isletas and Chocolate Workshop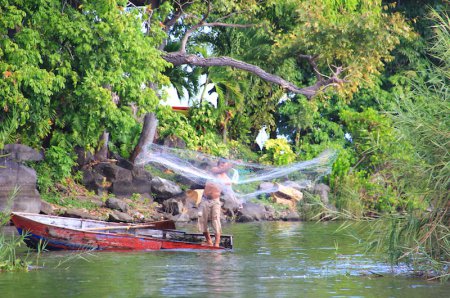 Begin your day with a cycling tour around the beautiful surroundings of the city of Granada, later you will explore part of the 365 Isletas de Granada by a kayak tour. Lunch and relax. Later, you will end your day with a one of a kind Chocolate Workshop.
Day 11
Flight to Corn Island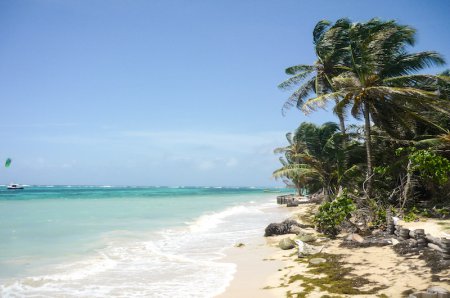 You are transferred to Managua Airport for the domestic flight to Corn Island.
Day 12
Corn Island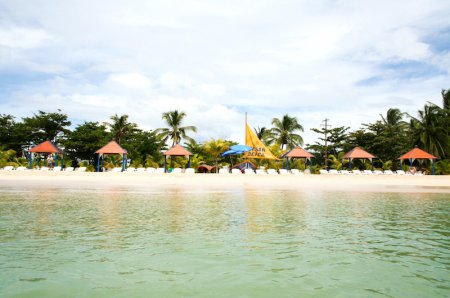 Day at leisure in Corn Island.
Day 13
Corn Island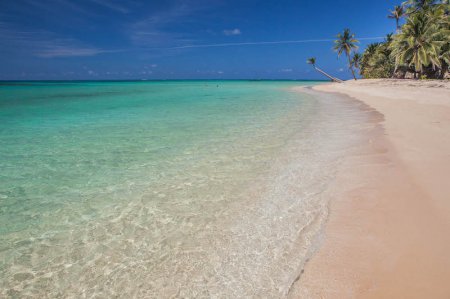 Day at leisure on Corn Island. Explore the island, optional Snorkelling or sailing trips.
Day 14
Transfer Managua, Chocoyero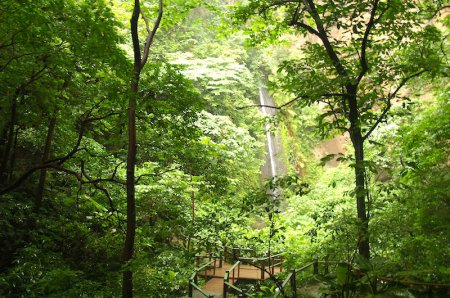 You take the domestic flight back to Managua. You visit Chocoyero reserve in the afternoon. Overnight Managua.
Day 15
Transfer Managua Airport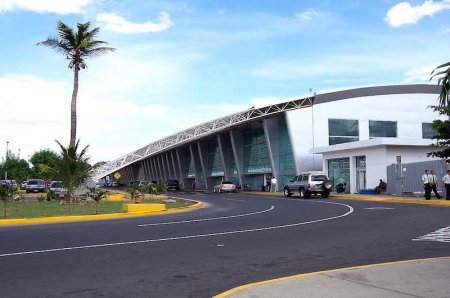 Transfer to the airport, we hope you had a great time in Nicaragua!
Request More Information