Day 1
Welcome to Nicaragua!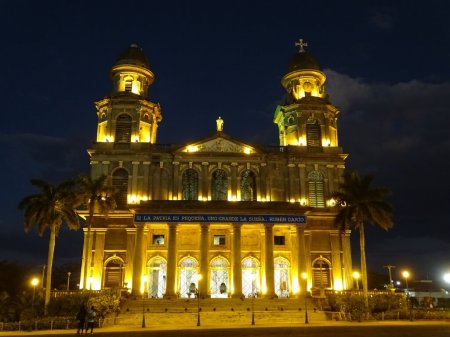 Welcome to the land of lakes, lagoons, rivers and oceans! Upon arrival at Managua International Airport you are met by your guide, who hands you a package with your travel details. Transfer to your hotel in Managua. Overnight.
Day 2
San Juan River: Exuberant Nature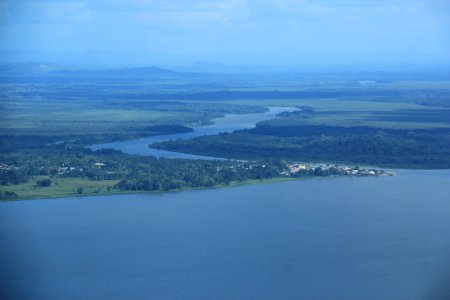 Transfer to the International Airport in Managua to take a domestic flight to San Carlos, the regional hub to travel the Río San Juan area. Once there, your guide transfers you to the port, where you board your private boat for a scenic journey to your jungle lodge. Afternoon at leisure.
Day 3
Indio Maiz Biological Reserve - Bartola Trail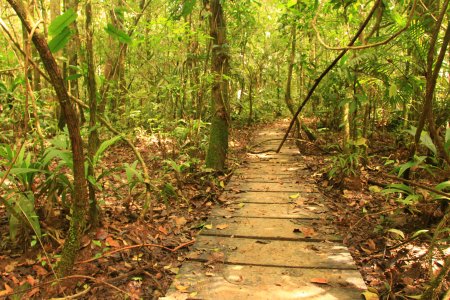 Today you visit the impressive Indio Maiz Biosphere Reserve, considered one of the best-preserved protected areas in the region of Río San Juan. During the two hours hike across the thick rainforest, you may observe green parrots, howler monkeys, alligators, and turtles. Afternoon at leisure at you riverfront jungle lodge.
Day 4
Guacimo Lodge - Bird Watching and Forest Trails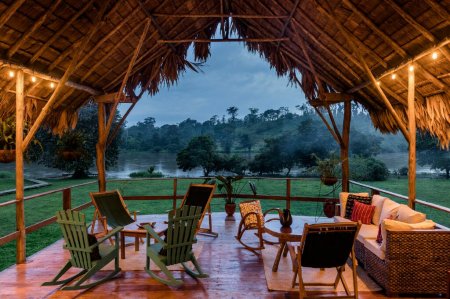 Before breakfast a local nature guide takes you out birdwatching. With a bit of luck you will be able to observe the conspicuous green parrot (Ara Ambigua) around giant almond trees, and be introduced to the most prevalent species of this particular ecosystem. After breakfast your guide is available to discover the trails around the lodge.

Day 5
Visit El Castillo and travel on to Apoyo Lagoon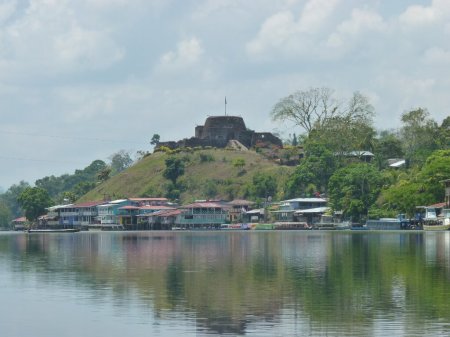 After breakfast you continue with an on-route tour to the charming settlement of El Castillo, to visit the historic La Inmaculada Concepción Fortress, and the surrounding picturesque pedestrian streets. Continue to San Carlos, to have lunch with a view, then fly back to Managua for your transfer to Apoyo Lagoon.
Day 6
Nature day at Apoyo Lagoon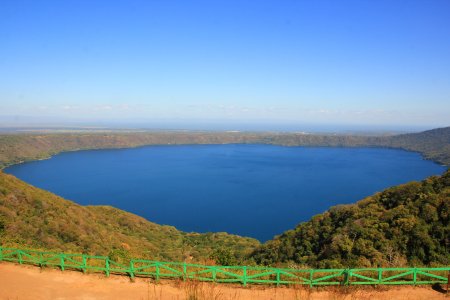 Delight a spectacular nature walk at Apoyo Lagoon Nature Reserve, with a local naturalist guide, where you observe howler monkeys, white faced monkeys, green iguanas, hummingbirds, golden orioles, and other species of resident birds. After a delicious lunch at a local restaurant, you will explore the crater lake on stand up paddle board activity.


Day 7
Mombacho Volcano Natural Reserve and Morgan's Rock Hacienda and Ecolodge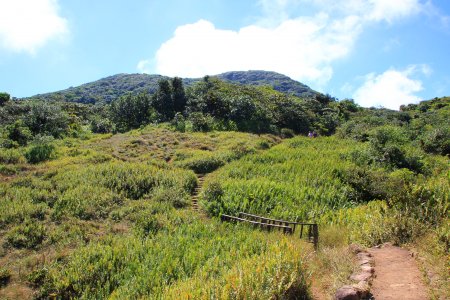 Continue to a spectacular ecolodge, constructed in a different environment. On route to the Pacific, visit Mombacho Volcano Natural Reserve for a nature walk around the crater, through the cloud forest. Then, relax and enjoy the intimacy of this very special place, where the forest actually meets the beach. Overnight at Morgan's Rock.


Day 8
Morgan's Rock Experience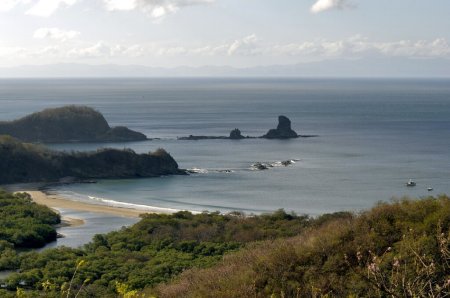 Today you can either relax at the beach, or discover the tropical dry forest around the lodge. What about ´breakfast on the farm´, or to participate in nature interpretation excursions or reforestation programs. In season, from August to January, you might even witness the nesting of the Olive Ridley sea turtle.
Day 9
Colonial History of Granada & Las Isletas Archipelago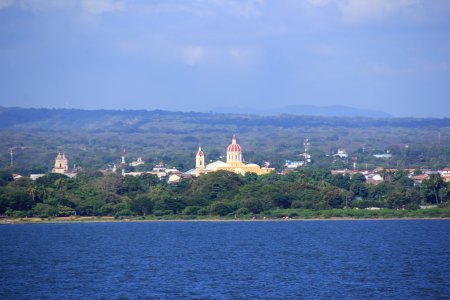 The journey takes you to the colonial town of Granada, to enjoy a horse drawn carriage tour, after which you head to a local port at Lake Cocibolca, that hosts an archipelago of over 300 islets of volcanic origin; Las Isletas de Granada. Stay at luxury property at one of the islands and experience this unique freshwater ecosystem.
Day 10
Jicaro Island Experience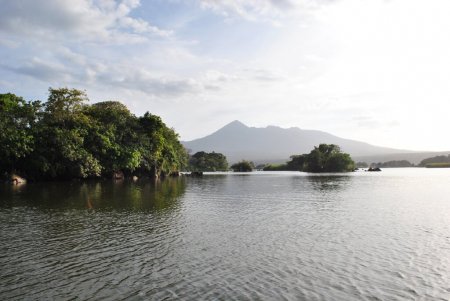 Day at leisure to enjoy the amenities of your lodge, to relax at the pool with amazing vistas, go birdwatching, or to paddle though the archipelago by kayak.
Day 11
End of your Nicaragua experience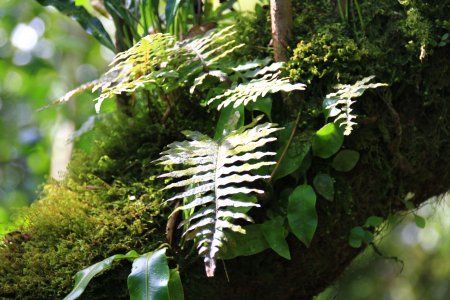 Adjusting to your travel plans, you are transferred to Managua International Airport for your outbound flight. We trust a transformative experience at the different aquatic ecosystems of Nicaragua allowed you to reconnect with the essence of nature, wellbeing and happiness.
Request More Information